Customize Your Customer's Shipping Experience With ShipperHQ
No matter what you sell through your BigCommerce store, ShipperHQ can provide you with powerful tools to customize your shipping strategy, gain a competitive edge and generate more sales.
Offer convenient delivery options customers want and expect
Set your own rules including discounts, promotions and markups
Turn more visitors into buyers and drive eCommerce growth
Charge accurate shipping rates in any scenario, however complex
Proud Partner of BigCommerce
ShipperHQ is available to all BigCommerce merchants. Plus, the ShipperHQ Essentials plan is included with BigCommerce Enterprise customers at no extra charge.
Support from 40+ innovative carriers, including:
---
---
ShipperHQ + BigCommerce Customer Success Stories
Deck Out Your Checkout with ShipperHQ
Delivery Dates
Show when an order will arrive on your customer's doorstep
Set max time-in-transit information for specific products
Create lead times, cut-off dates and blackout dates
Multi-Origin Shipping
Rate out of the closest warehouse or dropship location to a customer
Create shipping surcharges, discounts or restrictions by origin
Group orders into as few shipments as possible
Dimensional Packing
Calculate rates based on product dimensions, weight and packaging
Get better shipping margins and improve fulfillment efficiency
Define any custom packages and box sizes you use to ship orders
LTL Freight
Generate live LTL freight rates in your cart and checkout
Specify freight classes by product, including any bulky or heavy items
Receive live rate from over 25 LTL freight carriers
What Customers Are Saying About BigCommerce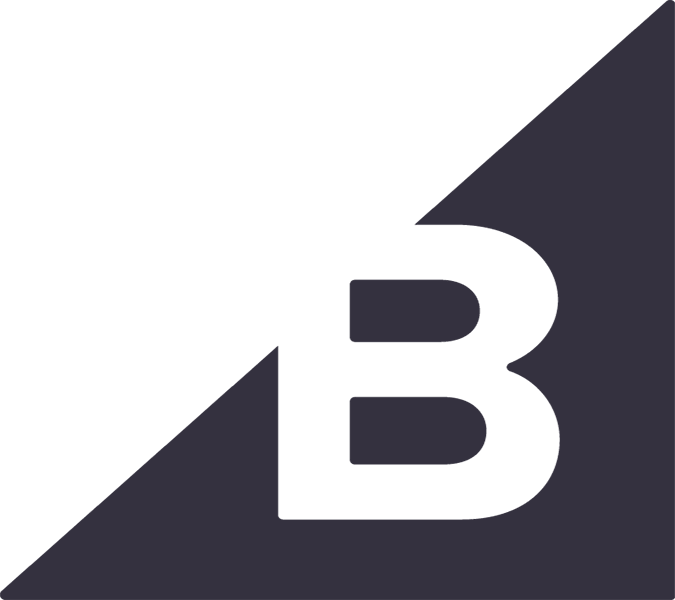 "Amazing product and amazing support. ShipperHQ's features and abilities are endless and a must for anyone who needs advanced shipping methods or situations."
Randi Rosenbaum, President of Cutting Edge Promo
"I have been trying to get my shipping rates corrected for over 14 years with no luck, and now finally I found a professional company that knows what they are doing. In the past, we have been losing so much money in shipping but that is over now. I will recommend ShipperHQ to everyone in my industry."
Joe Persampiere, Owner & Founder of Haunted Props
"After spending a lot of time playing with all features (Origins, Shipping Groups, Merging Carriers, Rules etc.), I can tell you this is a fantastic app! It is capable of doing pretty much everything in terms of shipping."
Henry Maia, Vice President at Mineral Tiles
"We've been using ShipperHQ for a few years now through BigCommerce. As a 4th generation family owned and operated company, our recent experience with ShipperHQ helps confirm our decision to continue the relationship as our e-commerce grows exponentially. Thanks from a very happy customer."
Nick DeJulius, VP of Sales & Marketing at Oma's Pride